21 mai 2020 News
RHOSS WORLDWIDE WEBINAR – INDOOR AIR QUALITY SOLUTIONS!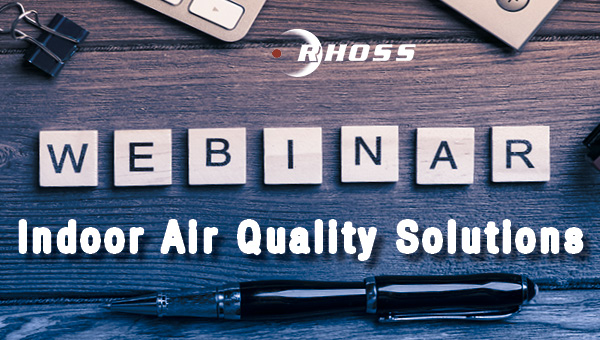 Do you want to know all the technical solutions that improve air quality, energy saving, health and productivity?
After the great success of the Webinar dedicated to the Italian market in April, Rhoss has organized two more appointments on the 26th and 27th May, offering to our foreign partners the opportunity to receive qualified training.
We are talking about a training course that presents the new Indoor Air Quality assessment systems and the unexpressed benefits that go beyond environmental comfort and the possible management strategies of HVAC systems in buildings in order to prevent the spread of contaminants in cases of epidemic emergency.
An opportunity not to be missed!