07 mai 2020 News
RESIDENTIAL & LIGHT COMMERCIAL PRODUCTS, JUST A CLICK AWAY!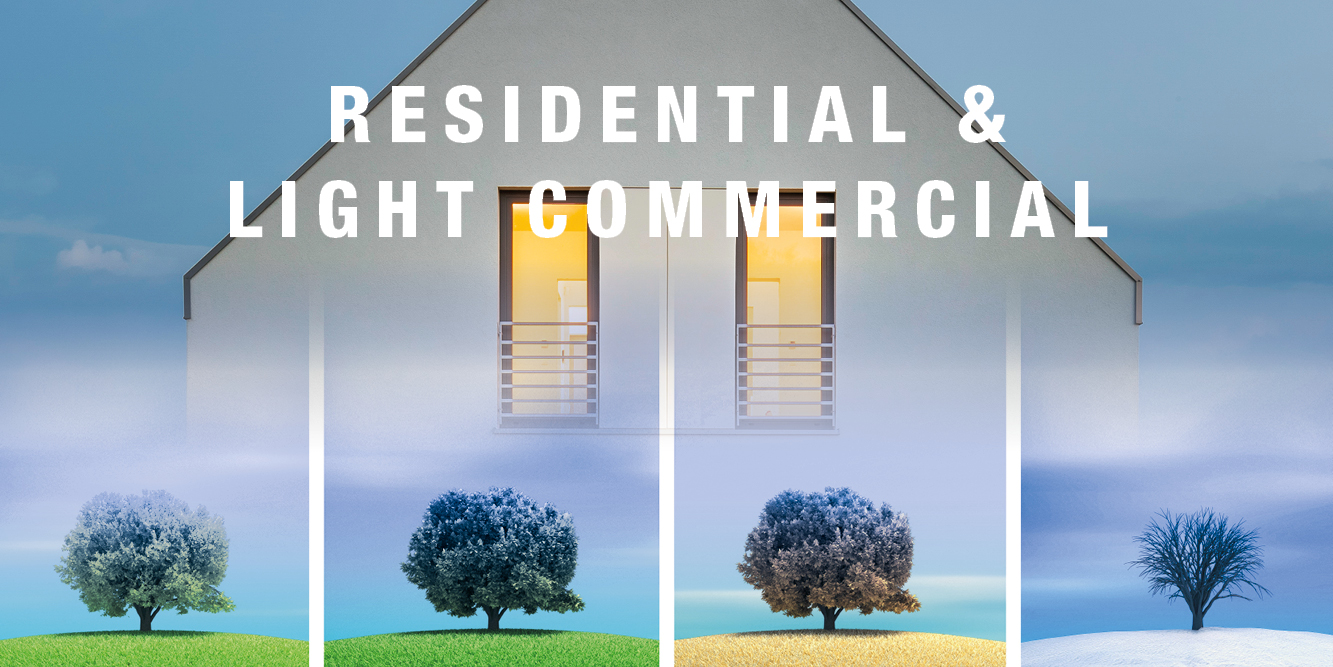 RESIDENTIAL & LIGHT COMMERCIAL area is ONLINE!
A wide range of heat pumps for heating, cooling and for the production of domestic hot water are available in any time.
The Residential range includes intelligent products designed to offer high energy efficiency with low consumption, with integrated control on the system side, touch-screen panel and management App via smartphone; eco-friendly, thanks to the use of new low GWP R32 refrigerant (674). Heat pumps for heating, cooling and production of sanitary hot water.
Many products for the improvement of comfort in your homes!
The Light Commercial range, up to 70 kW of thermal power, completes the offer with solutions adaptable to any need with high performance and comfort levels.
Floor and ceiling fan coils for recessed wall or false ceiling installation, efficient and versatile, low-power terminal units.
Click here to find out all the products.