01 septembre 2020 News
NEW DISTRIBUTOR IN THE NETHERLANDS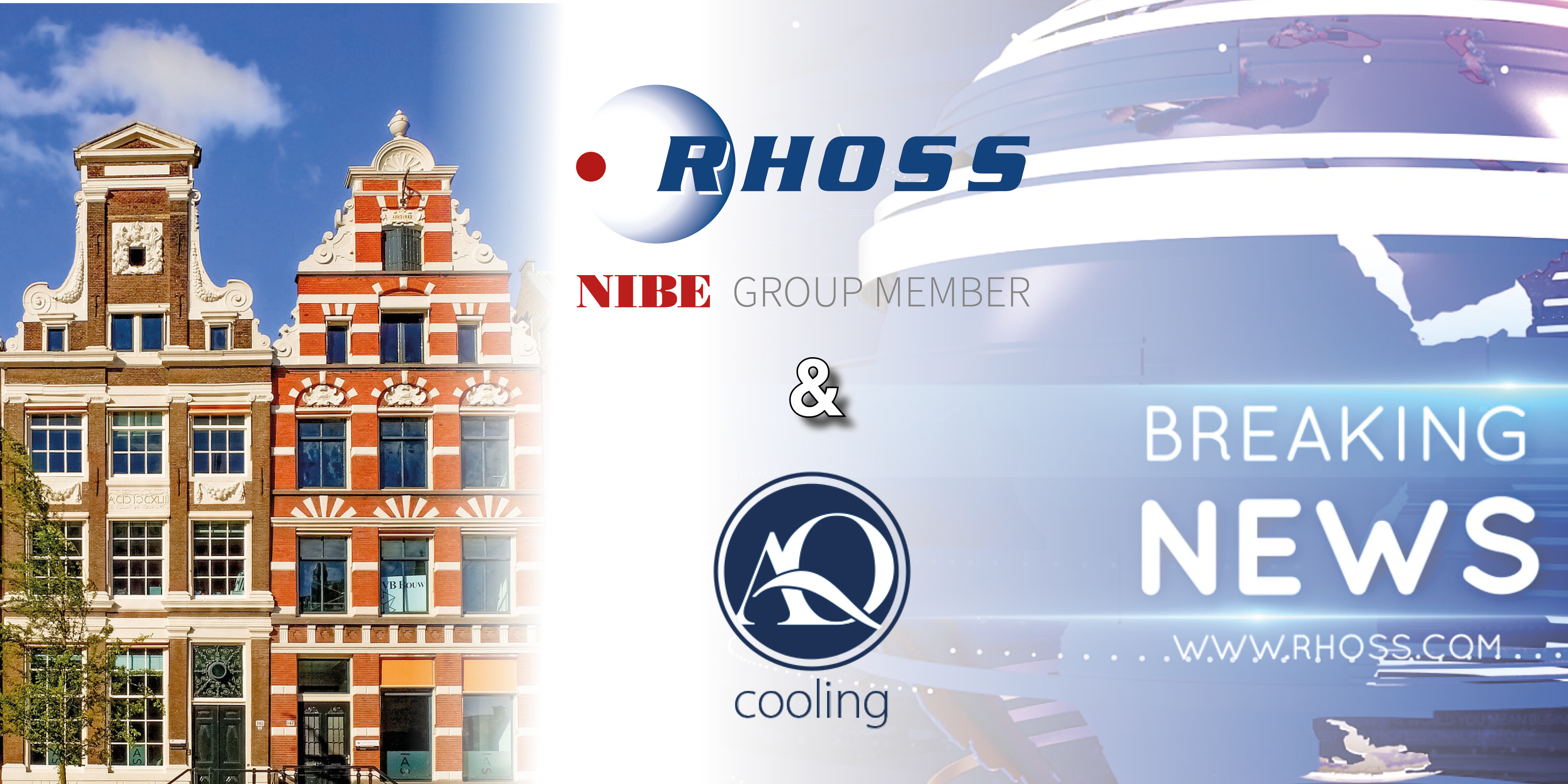 New distribution agreement signed between Rhoss and AQ Cooling BV to improve and strengthen the presence of our products in the Netherlands.

Rhoss,in order to strengthen its position in the European market and to meet the very ambitious growth plan of Nibe, its membership Group, is willing to announce its very new distributionship agreement with the AQ Cooling BV distribution company in the Netherlands.
Starting from September 1st 2020, AQ Cooling BV will be the official distributor of Rhoss range of products in the Netherlands.

Read the press release