30 juillet 2020 News
WINPACK ECO EXP on JARN - ATW Special Edition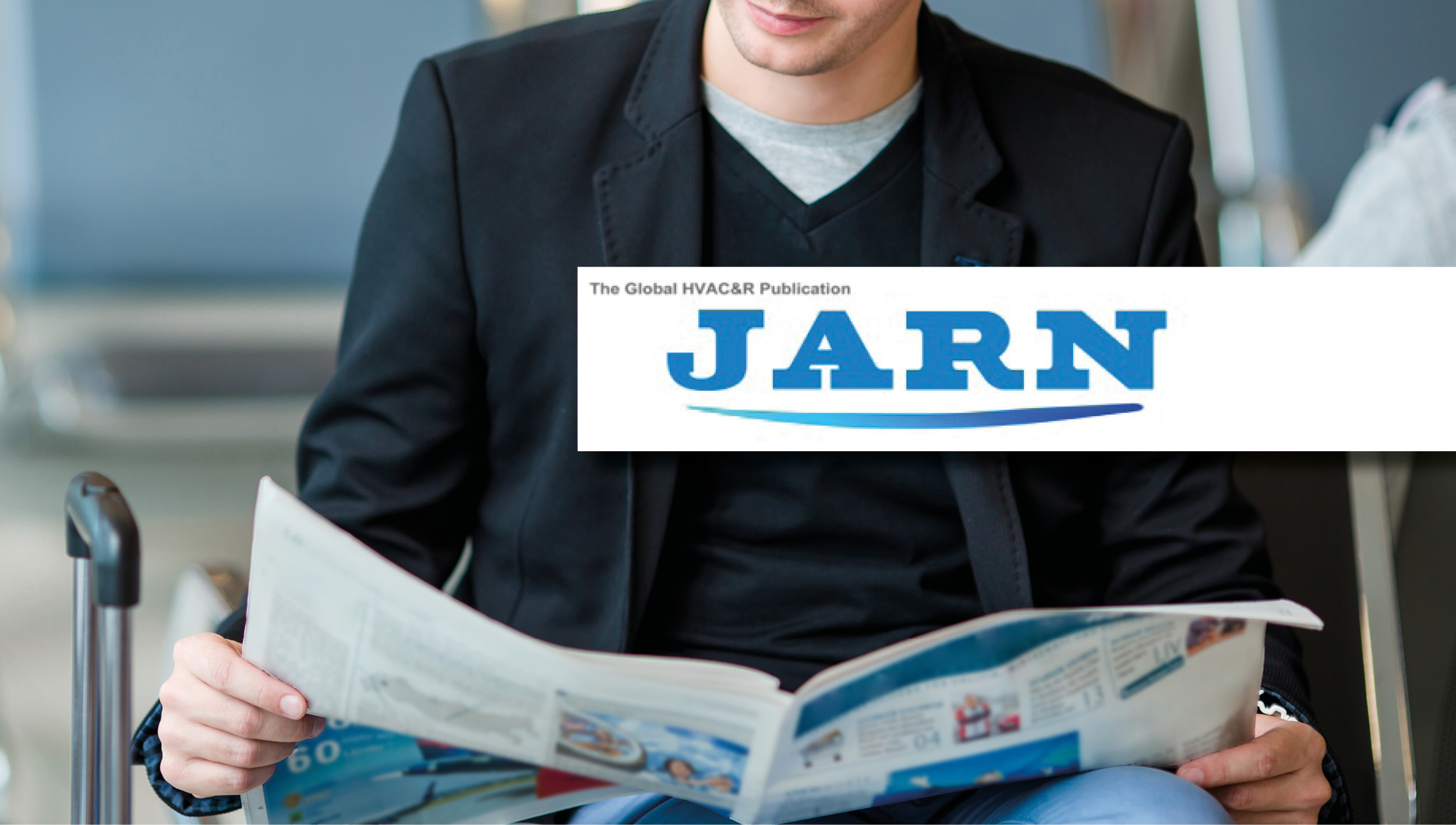 Focus on Winpack ECO EXP Rhoss in the latest ATW special of international magazine JARN: a special edition on world heat pumps market trends.

The new multipurpose WinPACK ECO EXP product range is our solution: efficient, reliable and eco-friendly, it guarantees high permormances in terms of energy efficiency all year round.

Do you want to know everything about this product? 
Read the article and look at tecnichal data sheet