22 octobre 2020 News
CorTau House: Example of NZEB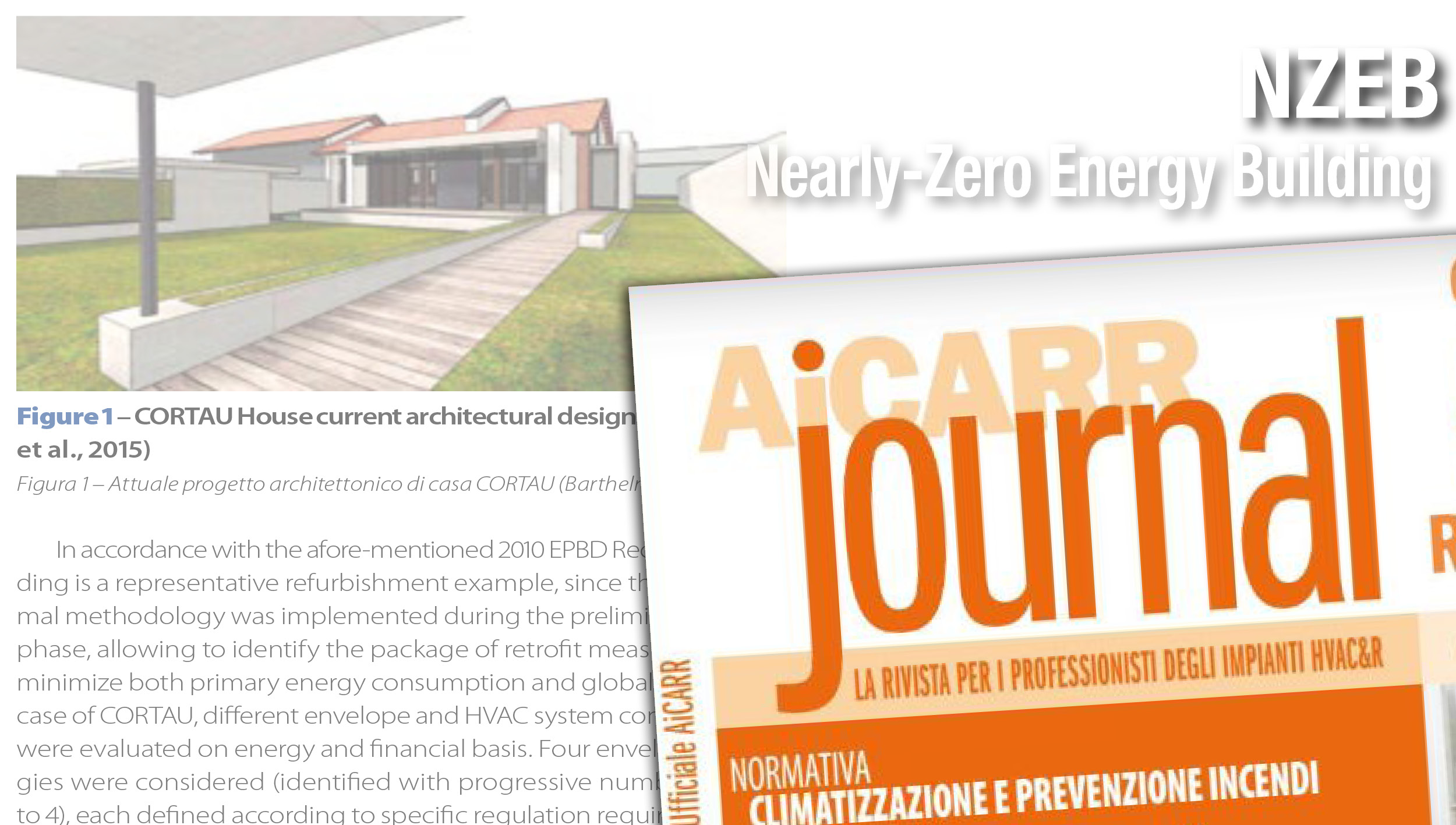 A Nzeb (Nearly-Zero Energy Building) is currently considered the best solution to achieve the ambitious decarbonisation targets defined by the European Union for the building sector, thanks to the combination of performing envelope and efficient technological systems.
These are buildings with a very low energy demand for heating, cooling, ventilation, domestic hot water and electricity production: high performance and increasingly efficient technologies.
Rhoss is proud to have contributed to the refurbishment works of the CORTAU House, a Nzeb building in Piemonte (Italy); an architectural and energy challenge aimed at achieving a zero-energy house, where architectural quality has been perfectly combined with high performance plant solutions.
In the case study examined in the issue of Aicarr Journal, the CORTAU House, Ideal consumptions of this all-electric single-family house, resulting from energy certification and dynamic simulations, were compared with the real ones, coming from the electricity bill.
For more information read the article
(Source AICARR JOURNAL 62 www.aicarrjournal.org) [aicarrjournal.org]