10 December 2019 Events
Rhoss to acquire shares in Rhoss Ibérica Climatizaciòn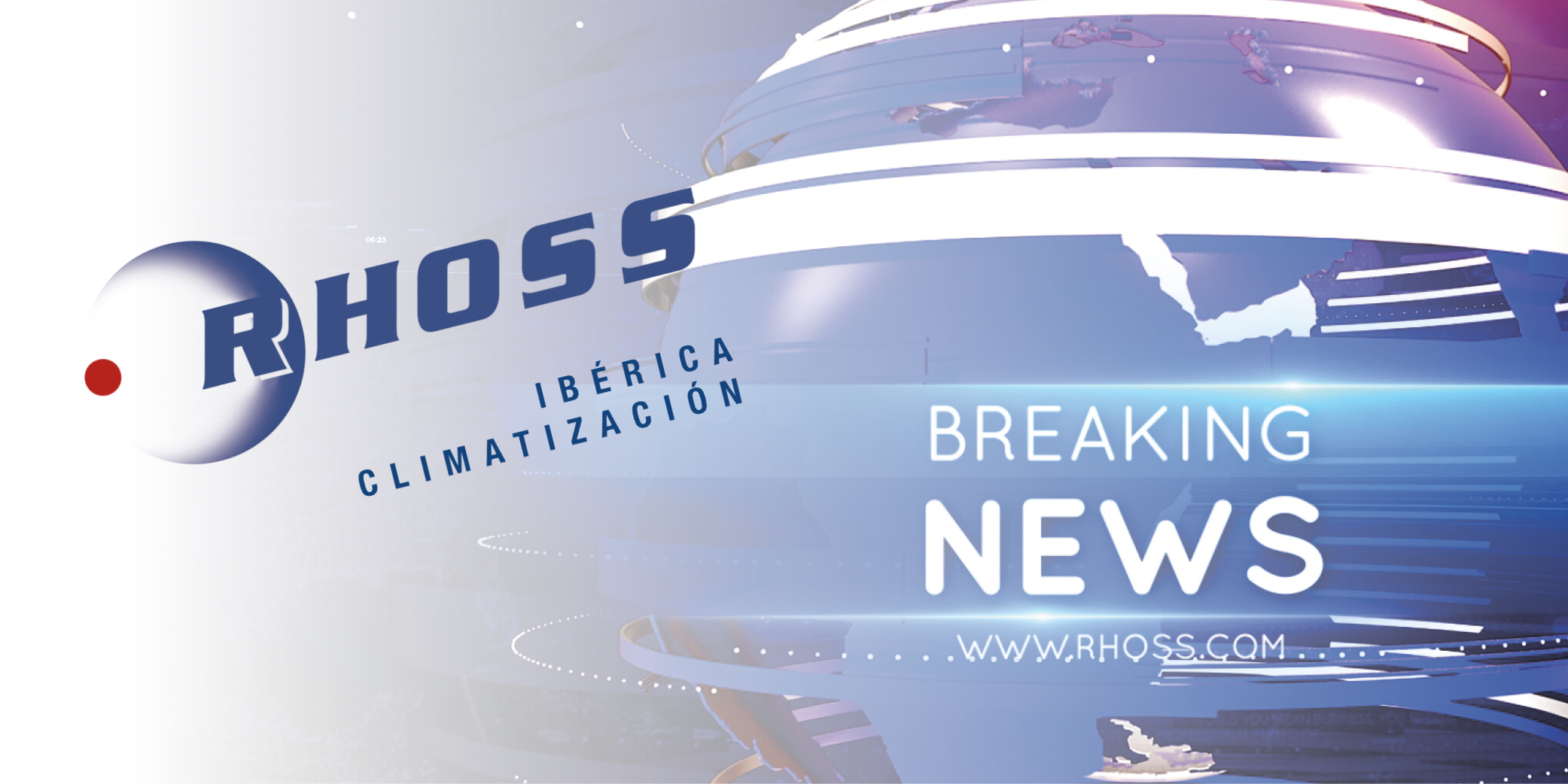 Rhoss to acquire shares in Rhoss Ibérica Climatizaciòn
Since early 2018, Rhoss has identified Spain as a possible country for setting up a Rhoss branch. During 2019 discussion has been taking place with the very well reputed and known professionals in the HVAC sector, Mr. Marco Motta, Mr. Marcos Ortuño and Mr. Ignacio Ortuño, former owner of a very successful distribution company for HVAC equipment in Spain.
Over the years and thanks to the success achieved, their former distribution company was acquired and became progressively part of an important European manufacturer.
It is with great pleasure and pride, says Mr.Klas Dahlberg, Head of Business Area NIBE Climate Solutions, to announce that today Nibe Climate Solutions via its Italian Rhoss company, leading producer of fancoils and terminals, chillers and heat pumps, air handling units and systems, acting in residential and commercial HVAC, has acquired 30% of the shares of the newly established company Rhoss Ibérica Climatization.
Rhoss Ibérica Climatization will be responsible for selling the Rhoss range of products in Spain and Portugal.
Thanks to their great experience and professional skills, Marco Motta, Marcos and Ignacio Ortuño, are the ideal Partners for Rhoss to support the business and development of growth in Spain and Portugal, Mr. Marchesini Maurizio Managing Director of Rhoss says.
Mr.Marco Motta, the new Sales Manager, comments: over the years we have worked in promoting, selling and servicing HVAC products through the Spanish territory. We view our company as a Service company, and thus, always providing support to consultants, installers and professionals in this sector.
Mr. Marco Ortuño, the new Marketing Manager, comments: we are sure that together with the Rhoss team we could continue supporting our customers, pursuing the utmost satisfaction and excellence in our service.